Welcome to my Art Website.
Here is a slide show of the most recent 10 paintings I have posted to my FineArtAmerica.com website: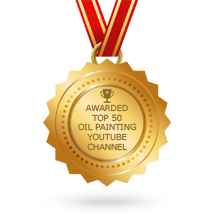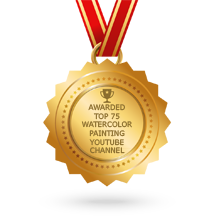 Top 50 Oil Painting Top 75 Watercolor Painting


Painting Classes
2019 Calendars are now here:
$10.00 + $2.00 Shipping
ORDER HERE:
You can help sponsor my You Tube Painting Channel for a little as $1 for each video I upload (I usually upload 12 - 15 videos A YEAR!). Click here to learn how. Thanks for your support.
Most paints and materials used in my You Tube videos can be purchased here:
Oil Painting List from Blick U
Watercolor List from Blick U